July 16, 2020 1:00 pm - 2:00 pm
We are super excited to have STEMCELL host our first online CV/Resume Workshop event with SBN. Don't miss out on this opportunity!
About this Event
STEMCELL Technologies is Canada's largest biotechnology company and innovator in products that enable life science research. Specializing in cell culture media and cell isolation products, STEMCELL is in the business of helping life science researchers complete projects more efficiently and make meaningful discoveries. STEMCELL was founded by Dr. Allen Eaves out of the Terry Fox Laboratories in Vancouver in 1993 and has since grown to over 1000 employees globally, with over one-third of those holding an advanced scientific degree. STEMCELL also provides scientists with training resources such as workshops, webinars, newsletters that facilitate the exchange of scientific knowledge to help scientists stay current with the latest innovations in their field.
Through this online Workshop, students can expect to:
Learn how to leverage your experience for a successful career in the biotech industry in both conventional lab bench roles and non-traditional roles not on the lab bench
Receive advice on how to highlight your skills on your CV/Resume to better match job postings and receive direct input from your peers
Agenda
1:00 – 1:05 Welcome and Introduction
1:05 – 1:35 Keynote Speaker: Christine Genge, "Post COVID-19 – Leveraging Volunteer and Research experience for roles in the biotech industry"
1:35 – 1:55 Group Breakout Session
1:55 – 2:00 Closing Remarks
Applying for this event is a two-step process. Failing to complete one of the steps will result in your application being considered incomplete.
Fill and submit this Eventbrite form and complete all the required fields.
Email a PDF version of your CV/Resume to director.events@thesbn.ca
Applications will be reviewed after July 2nd. Successful applicants will be notified by email during the week of July 6th.
NOTE: This is an educational event not focused on recruitment.
About the Speaker: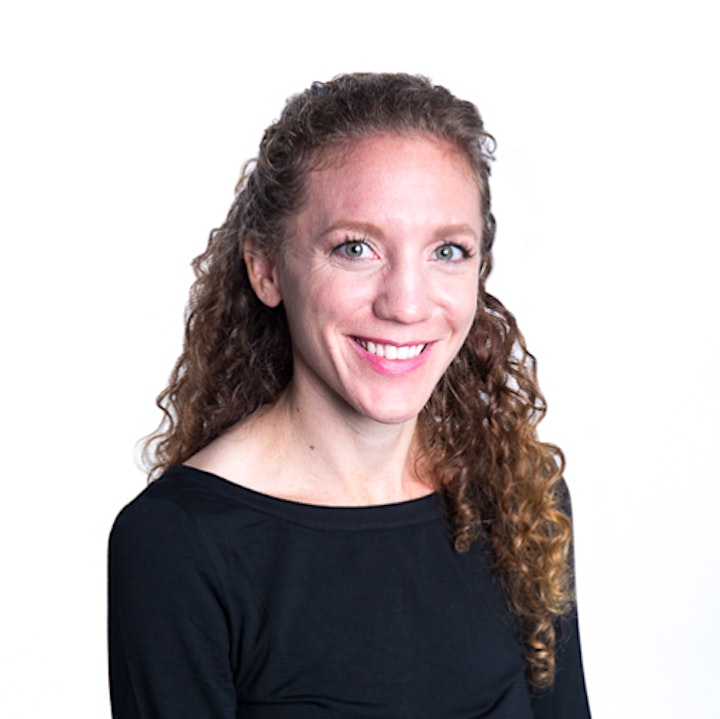 Christine Genge first joined STEMCELL Technologies as a Scientific Inside Sales Representative after completing her PhD in molecular cardiac physiology at SFU in 2016. A pilates teacher in her spare time, Christine has a knack for connecting and engaging with people. She has now combined this talent with her scientific expertise as she heads up the Scientific Recruiting Team at STEMCELL.